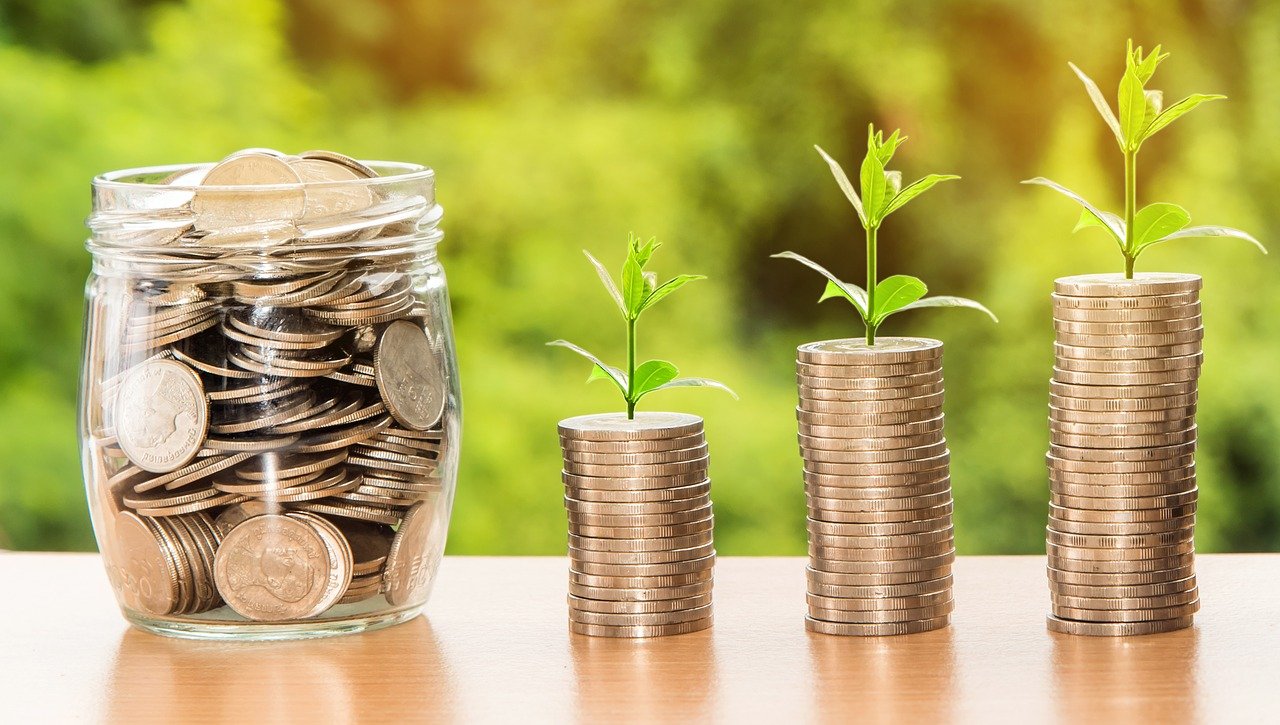 Be a Wealth Creator being an APNA NIVESH Channel Partner
Demand for a Distributor
There is a dire need of a new age Wealth Distributor who provides easy access to a rich basket of financial products and services to the client while having a strong personal relationship. The simple idea is to reach to the client and provide products on a holistic basis. With the growth in number and income of Indian households, there is increasing demand for single window, multiple products and solutions. The financial markets too have been matured a lot and today there are a variety of financial and investment products in different asset classes and a plethora of options within each of them. All this gives rise to the demand for a professional, a new age financial products distributor who can offer multiple products, backed by good services and delivered with value-added solutions.
Financial products distribution: The preferred business
The job of a distributor is a respected and prestigious business. The distribution business offers the best in terms of future growth, earnings, stress, work environment and job satisfaction. Helping & watching your clients meet their needs for financial products and solutions gives tremendous satisfaction to all distributors. Being a financial products distributor also has a lot on offer in terms of financial freedom and stability. There is always new things to learn and apply them in maturing & dynamic markets. Talking of India, which is dominated by traditional, product specific distributors, the demand for new age, professional distributors is very high and the competition less. All these factors make the financial products distribution business highly preferred.
Ideal characteristics needed to be successful Financial Products Distributor
Strong focus & passion to work.
Good at building relationships.
Ability & urge to learn and apply.
Good communication skills.
Client Service oriented.
Who can be an APNA NIVESH Channel Partner?
Existing product advisers or distributors (insurance, equity brokers, real estate, loans, small savings, etc.)
Existing accountants and other professionals with customer base.
Existing employees, especially in financial services sector.
Fresh students out of graduation / post-graduation courses.
Housewives, retired persons looking for a suitable profession.
Any person with passion to advise, manage clients and grow business